The 5th AACR New Horizons in Cancer Research Conference, sponsored by the American association for cancer research (AACR), was successfully concluded in Shenzhen on 5th May, 2019. Scientists and researchers from the region and the abroad have conducted extensive exchanges and in-depth discussions on the latest discoveries and cutting-edge research topics in the whole field of cancer research.
This exhibition, Bio-Gene joined hands with Bertin Technologies, a large equipment supplier in France, which has a history of over 50 years, covering many fields including health, environment, security and even military industry. Bio-Gene showed the company's flagship products during the conference: France Bertin Star Product Precelly Homogenizer and InCellis Smart Cell Imaging System, German BMG Labtech Multi-functional Microplate Reader, Sweden Alphahelix Rob qPCR set-up system. During the exhibition, Bio-Gene's booth popular burst, attracting many scientists and researchers around the world. They consulted our products, discussed and exchanged experience with Bio-Gene's sales and technical personnel. Together with professional technical knowledge and excellent mental outlook, Bio-Gene won the highly recognized of them and left a deep impression on the scientists and researchers and wanted to have further communication and cooperation.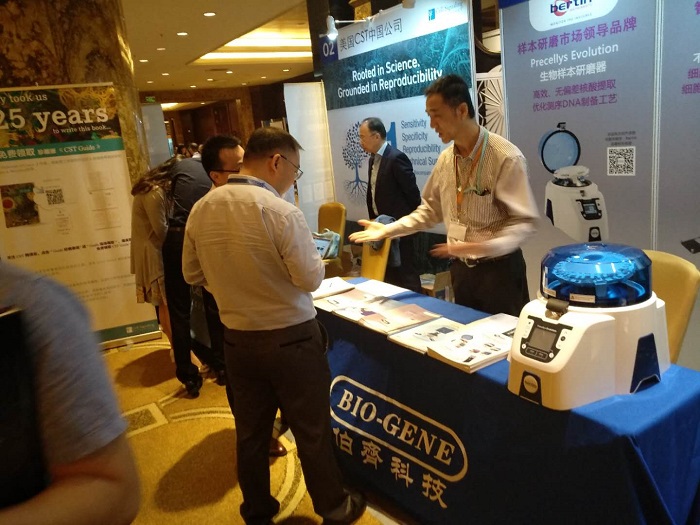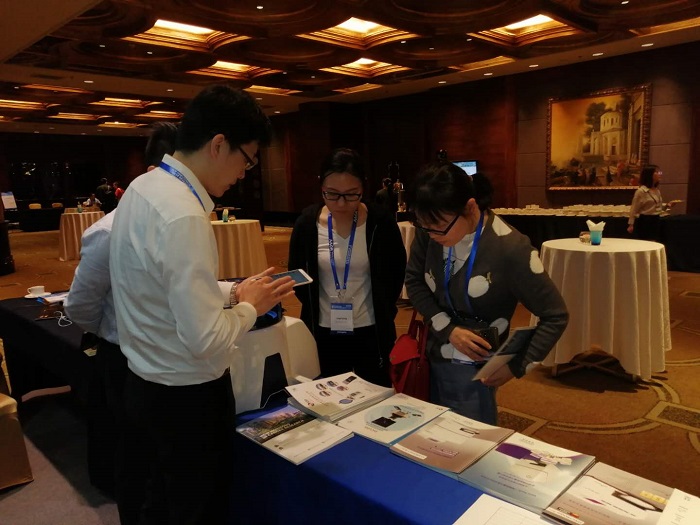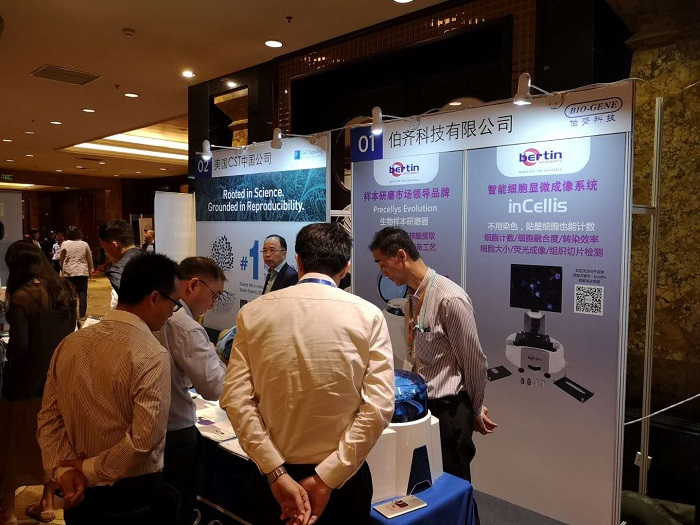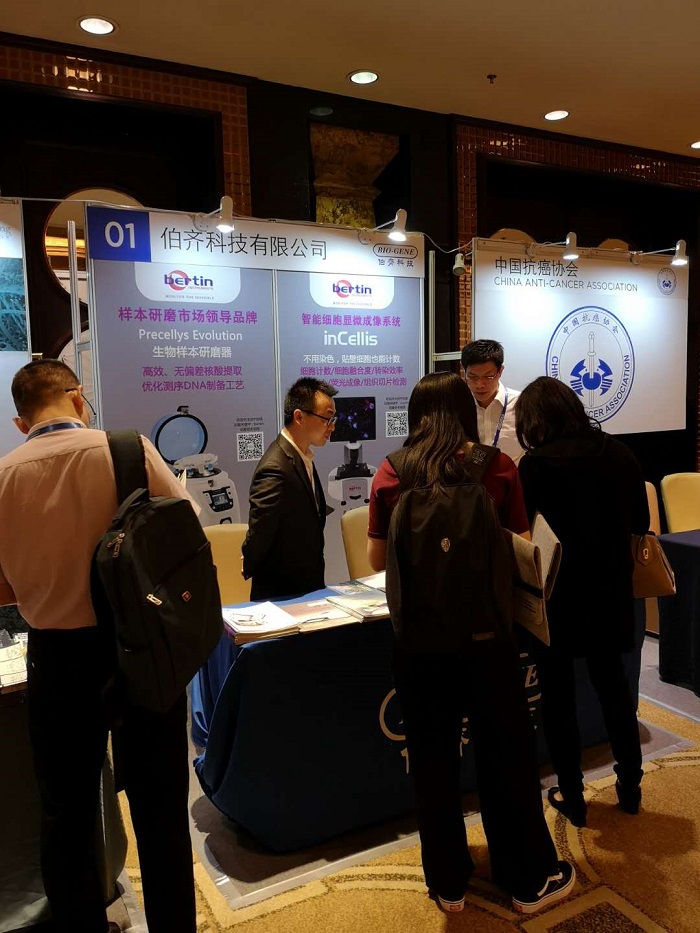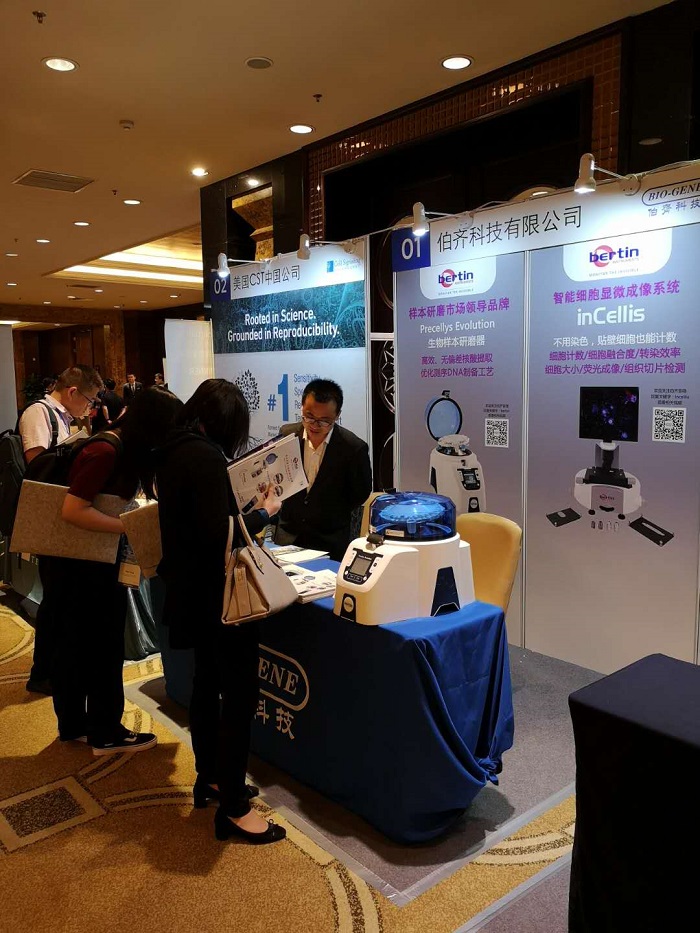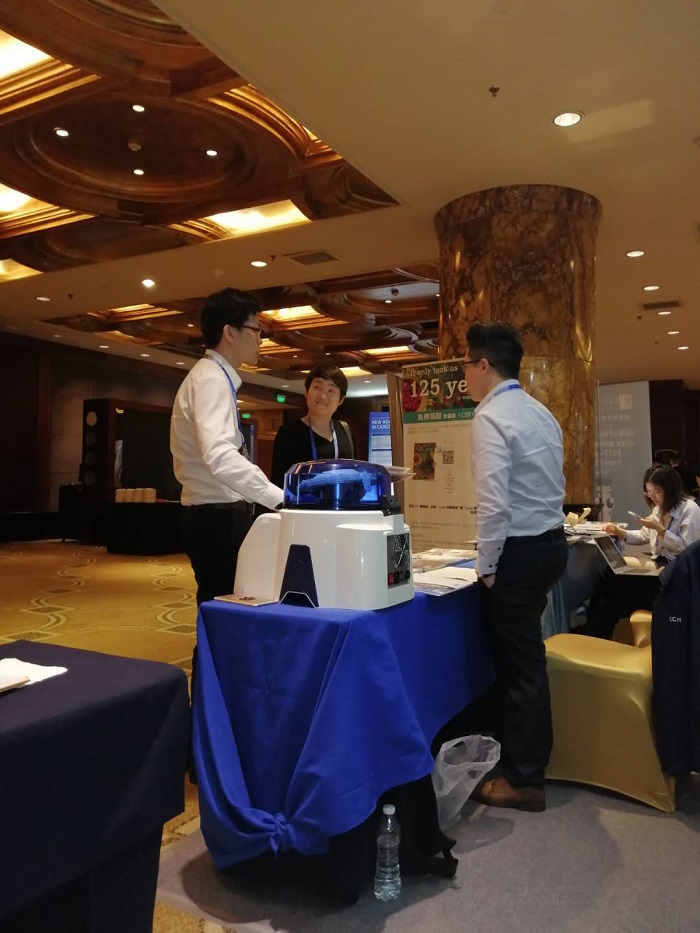 To participate in the exhibition, scientists and researchers from the region and the abroad feel the quality and persistence of Bio-Gene. Bio-Gene always takes the needs of customers as the guide, providing high quality products and comprehensive high-quality solutions. We believe that Bio-Gene will provide more and more excellent service for customers and strive to be the top supplier of many users!
欢迎关注伯齐官方微信(微信公众号:Bio-Gene)
回复:视频,查看相关视频
长按以下二维码可识别关注公众号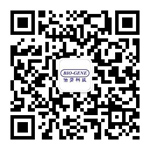 伯齐科技有限公司
Bio-Gene Technology Ltd.
广州伯齐生物科技有限公司
热线:176 2009 3784
www.bio-gene.com.cn
marketing@bio-gene.com.cn
香港 北京 上海 广州 成都 武汉 济南