Biopharma Development & Production (BDP) 2018 was successfully concluded in Shanghai on 17th May, 2018. The biopharma industry professionals and scientists from the region and the abroad have conducted extensive exchanges and in-depth discussions on the latest development and trends in the biopharmaceutical space.
This exhibition, Bio-Gene joined hands with Valitacell in Ireland. Bio-Gene showed the company's flagship products during the conference: Valitacell, German BMG Labtech Multimode Microplate Reader, French Bertin InCellis Smart Cell Imaging System, and Cell3 imager from SCREEN company. During the exhibition, Bio-Gene's booth popular burst, attracting many scientists and researchers around the world. They consulted our products, discussed and exchanged experience with Bio-Gene's sales and technical personnel. Together with professional technical knowledge and excellent mental outlook, Bio-Gene won the highly recognized of them. Bio-Gene left a deep impression on the scientists and researchers who came to visit and wanted to have further communication and cooperation.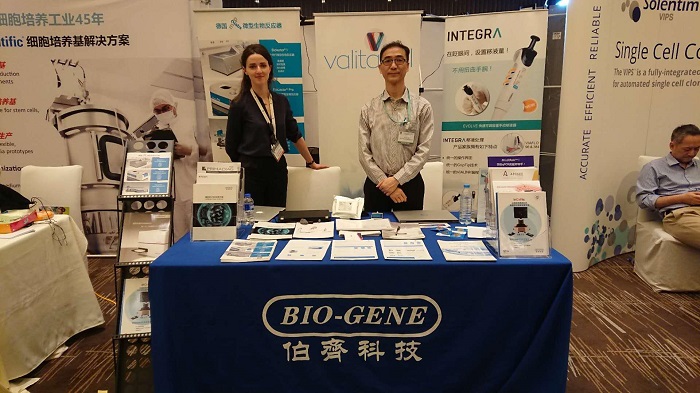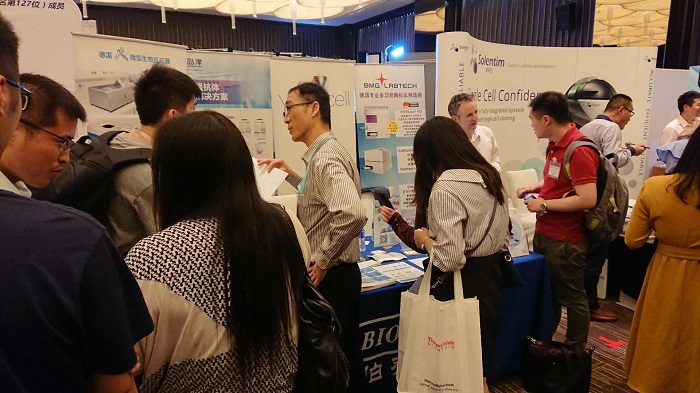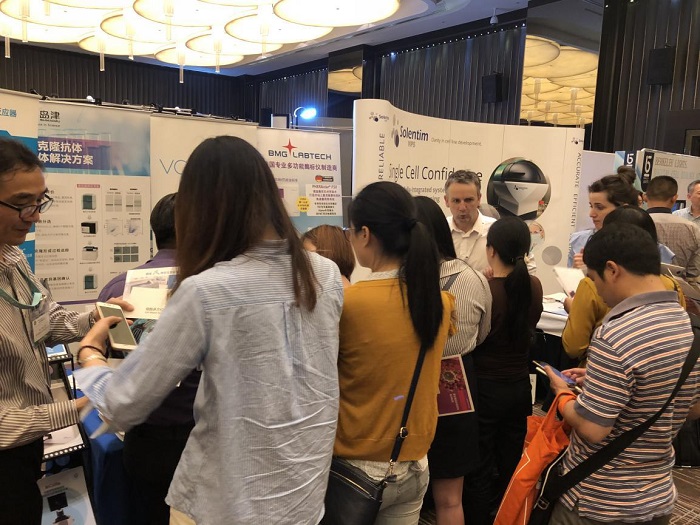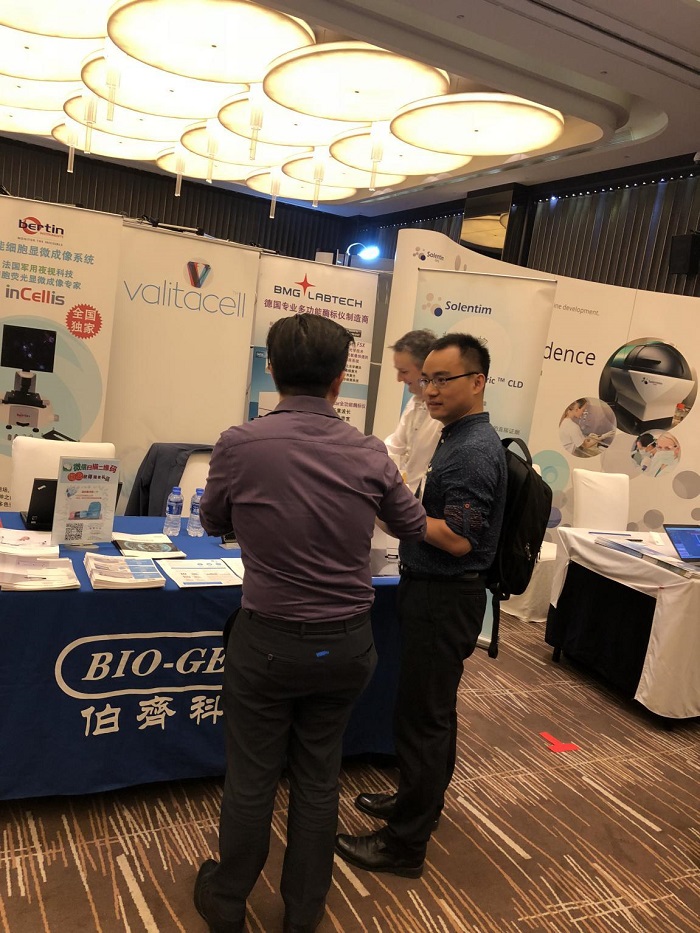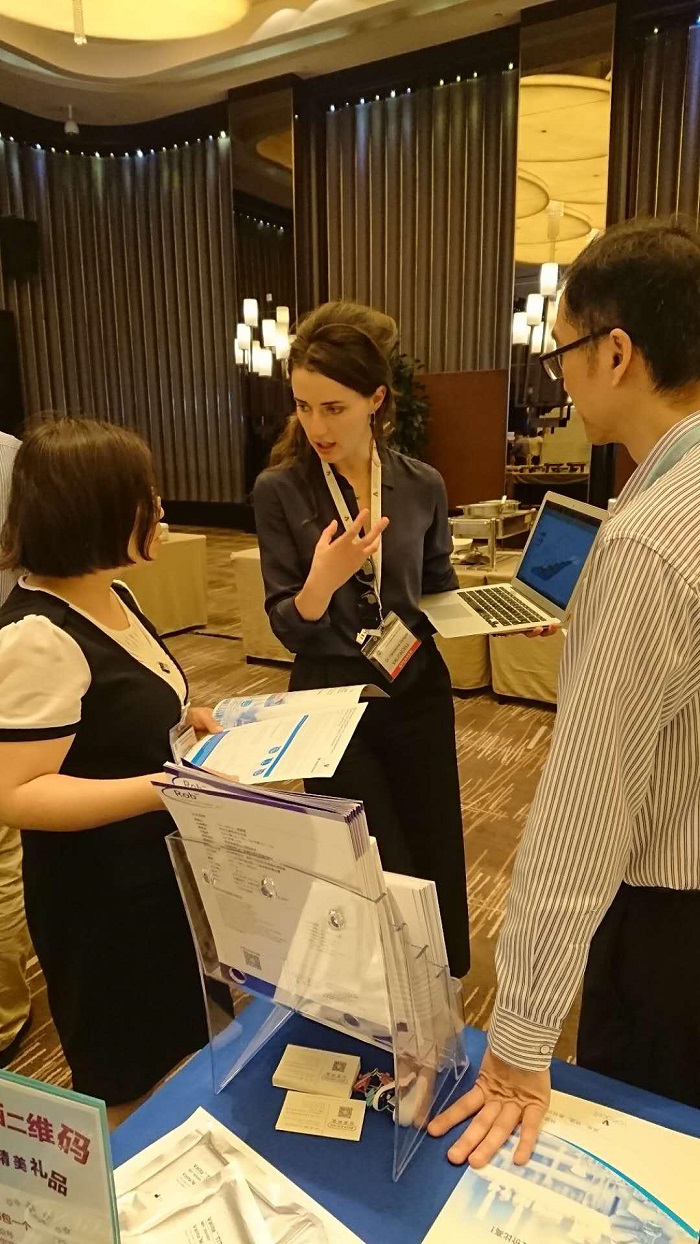 Dr. Jerry Clifford and Dr. Carolanne Doherty, from Valitacell, Prof. David James from University of sheffield gave seminars and presented the poster respectively. The researchers at the scene communicated and discussed on Clone Stability Assessment & Rapid Antibody Titer Quantification. The atmosphere was very warm.
Dr. Carolanne Doherty's seminar scene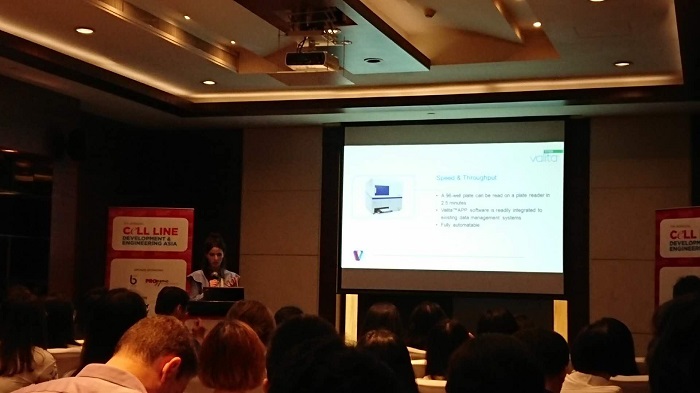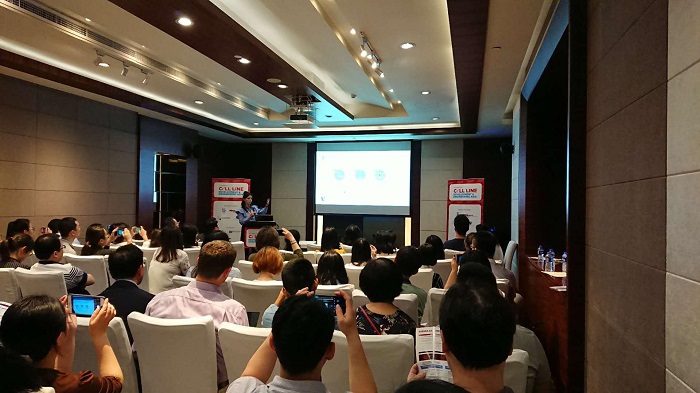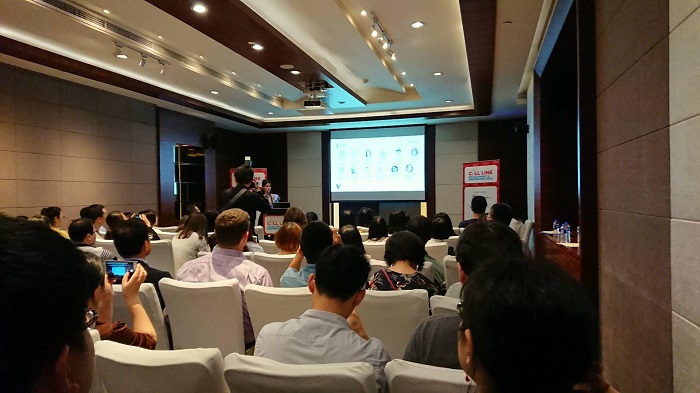 Prof. David James's seminar scene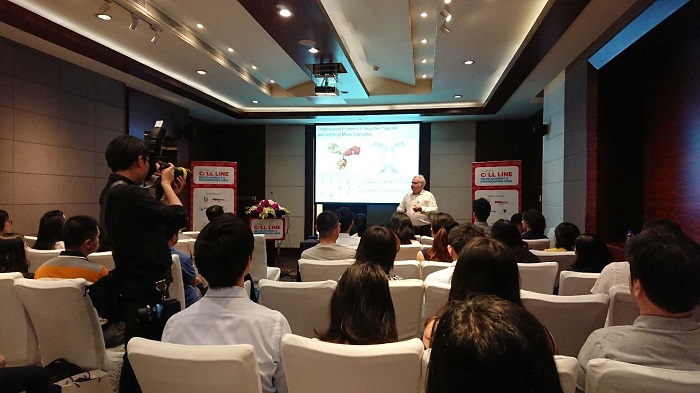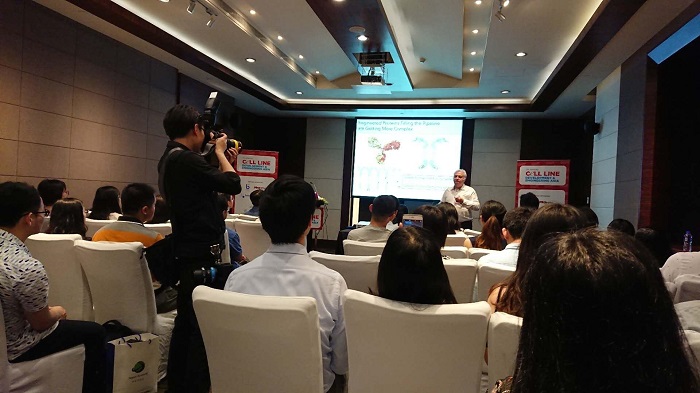 欢迎关注伯齐官方微信(微信号:Bio-Gene)
公众号回复:快易达,观看相关技术讲座视频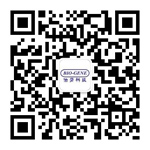 香港伯齐科技有限公司
Bio-Gene Technology Ltd.
广州伯齐生物科技有限公司
400 600 9639
www.bio-gene.com.cn
marketing@bio-gene.com.cn
香港 北京 上海 广州 成都 武汉 济南