2018 Seminar on Exosomes and Diseases-Diagnosis and treatment, was held successfully in Shanghai on 24th Mar., 2018. The seminars focus on the basic research of exosomes, exosomes and disease diagnosis, and technical topics for the separation and detection of exosomes. Besides, seminars also included sharing cutting-edge scientific achievements and novel technology in exosome research, and the latest analysis technologies in exosome research.
This exhibition, Bio-Gene joined hands with Apogee Flow Systems. As the distributor of Apogee in China market, Bio-Gene obtained great support from Apogee, and promotes Apogee flow system in the seminar and received great responses from customers and sub-dealers.
Dr. Lianbin Chen from Bio-Gene gave a seminar entitled "Rapid Multi-parameter analysis of microvesicles." on the 24th March afternoon, which was warmly received by the audiences of the conference. In the seminar, Dr. Chen share with audiences on how to use Apogee Micro Plus system to analysis microvesicles. Besides, many classic literatures and practical experience on microvesicles detection were also shared in the seminar.
Seminar scene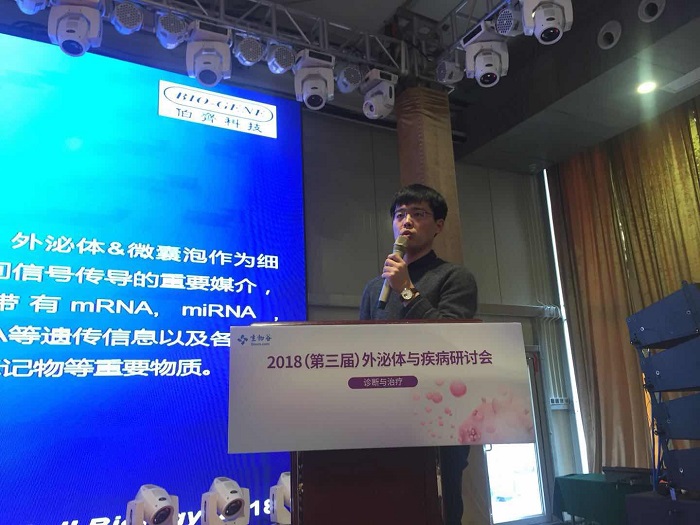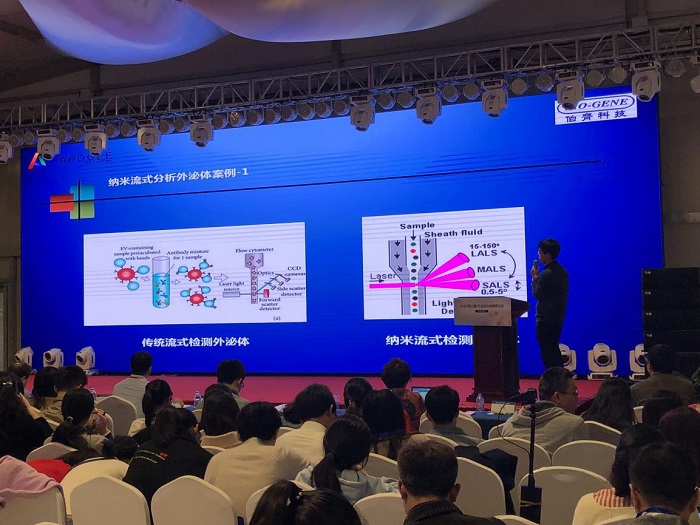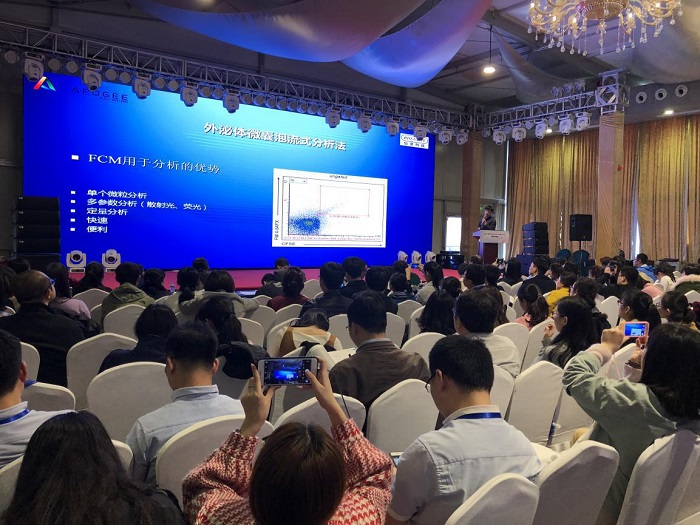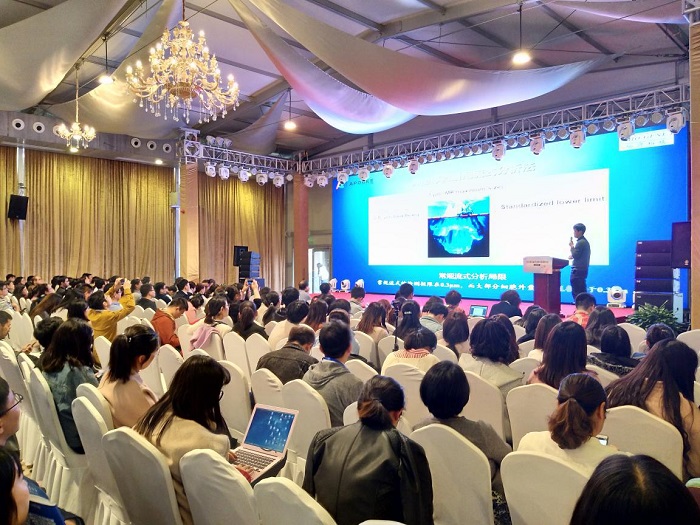 In this exhibition, Bio-Gene also showed the company's flagship products on booth 20: Apogee Flow Systems, PrimaDiag ACSIA NGScapture, BMG Labtech Multi-functional Microplate Reader, Bertin InCellis Smart Cell Imaging System. During the exhibition, Many customers visit our booth and show their interests in our products, especially Apogee flow system. It was a great success for this year meeting, we are looking forward to meet all exosomes researchers in the coming future!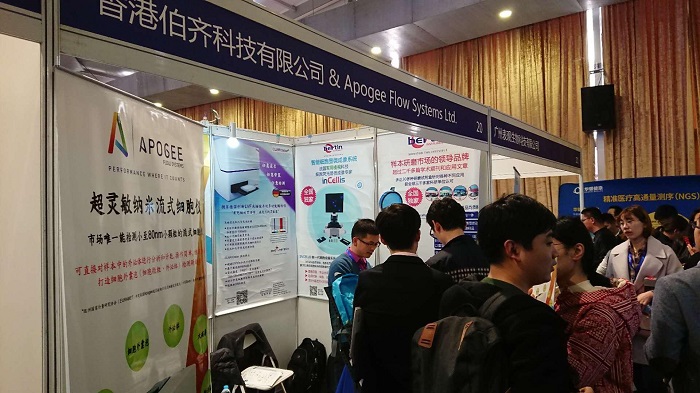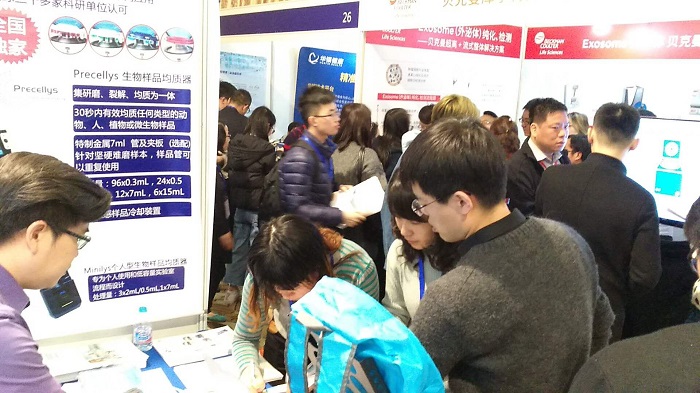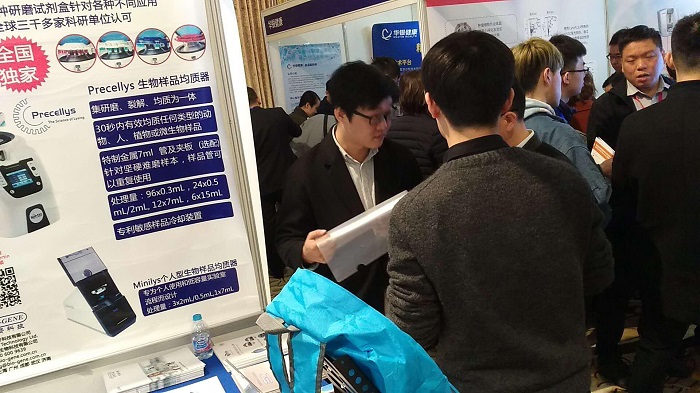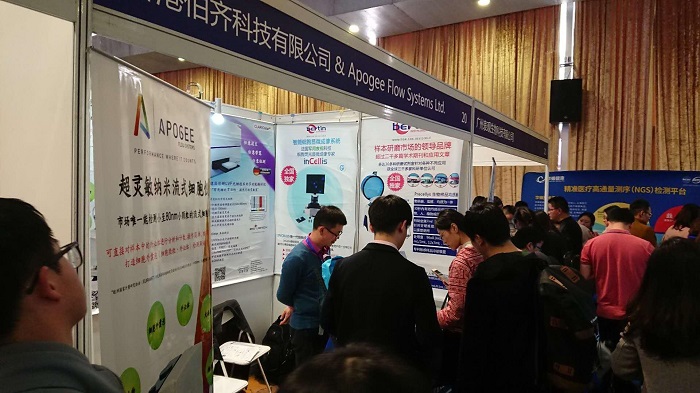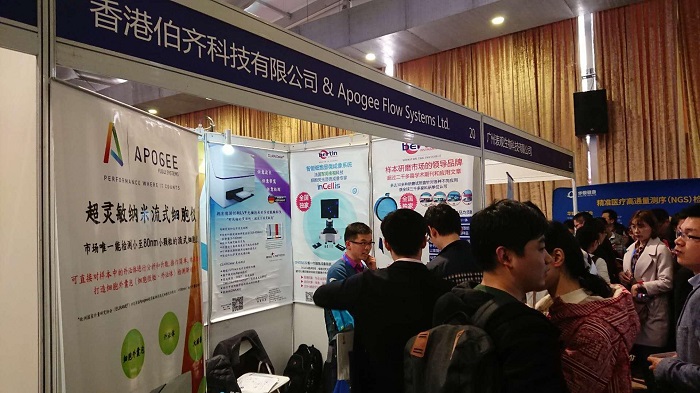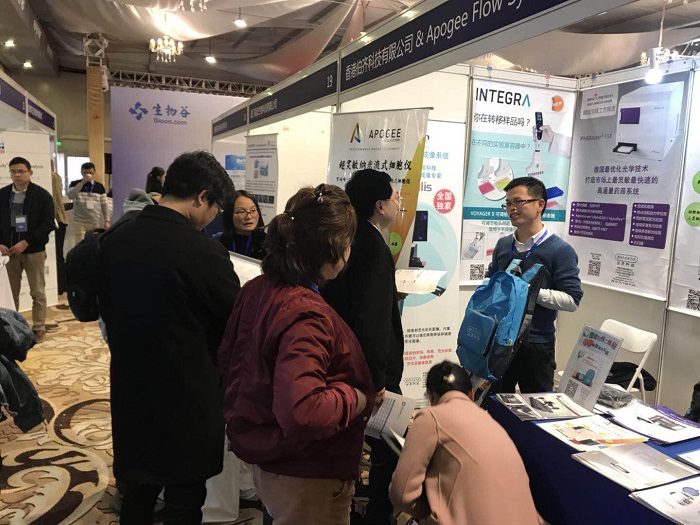 This exhibition provides perfect communication platform for Bio-Gene and customers. Meanwhile, it presents the latest instruments and the most effective experimental solutions for customers. We believe that Bio-Gene will provide more and more excellent service for customers and strive to be the top supplier of many users!
推荐阅读
---
>>药企巨人默克引入Apogee纳米流式进行病毒颗粒检测应用
>>Apogee纳米流式应用新亮点-美国FDA推出大肠杆菌单细胞快速检测新方案
>>伯齐科技陈连彬博士喜获细胞外囊泡研究与应用专业委员会任命为委员
>>超灵敏纳米流式技术大力推动阿尔茨海默症和帕金森病的早期诊治
>>Nature子刊发表单个外泌体高通量多参数分析法重磅文章
欢迎关注伯齐官方微信(微信公众号:Bio-Gene)
公众号回复:apogee,可查看相关技术讲座视频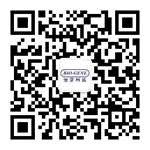 香港伯齐科技有限公司
Bio-Gene Technology Ltd.
广州伯齐生物科技有限公司
400 600 9639
www.bio-gene.com.cn
marketing@bio-gene.com.cn
香港 北京 上海 广州 成都 武汉 济南