2017 has passed, we review the glory and harvest; 2018 is coming, we are full of enthusiasm and hope. On January 26th, 2018, Bio-Gene held the 2017 annual meeting in Guangzhou office. The staffs from Hong Kong, Beijing, Shanghai, Chengdu, Jinan and Wuhan stayed together to cerebrate the achievement in 2017 and made an outlook for the coming 2018.
The annual meeting started in the afternoon. First of all, the CEO of Bio-Gene, the General Manager of Bio-Gene China, the Marketing Manager and the Operation Manager in mainland China have made the work summary report on the sales, marketing and administration of the company respectively. After that, the sale managers of each China offices reported the 2017 sales overview and 2018 action plan. The Bio-Gene top management showed their appreciation to the China team's effort.
After annual meeting, all the staffs were invited to join the company dinner party. Everyone toasted each other, blessed each other, and drank freely. On January 27th, all staffs of Bio-Gene in mainland China attended the team activities on Wailingding Island. Through this trip, staffs became more familiar with each other and much more team spirit was built up.
Bio-Gene 2017 annual meeting was held successfully, with full of joy. 2017 is a fruitful year for Bio-Gene. For the 2018, we are confident to take bigger challenges and will another great achievement!
Annual meeting work summary report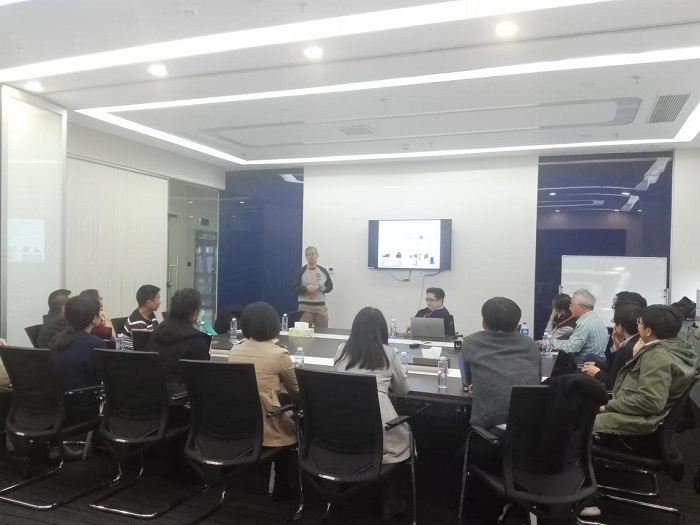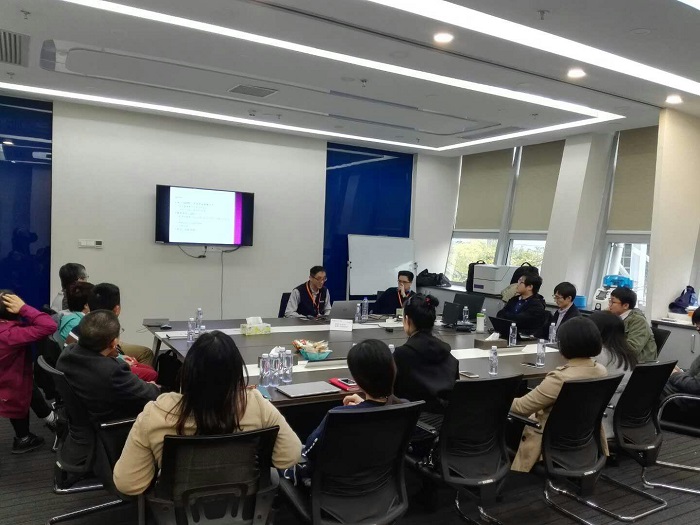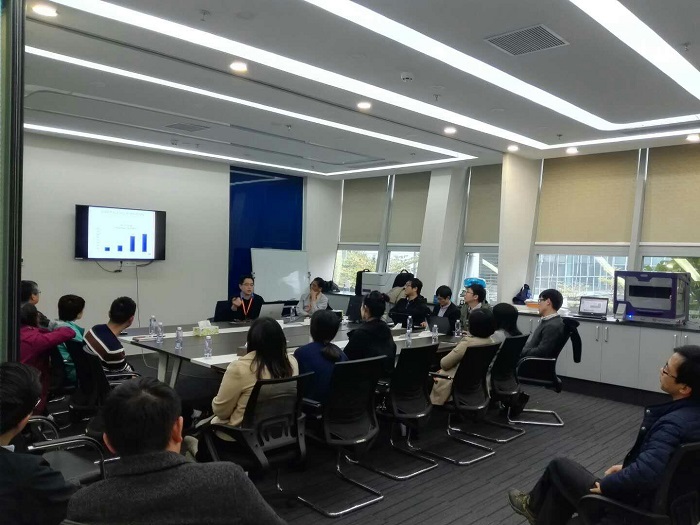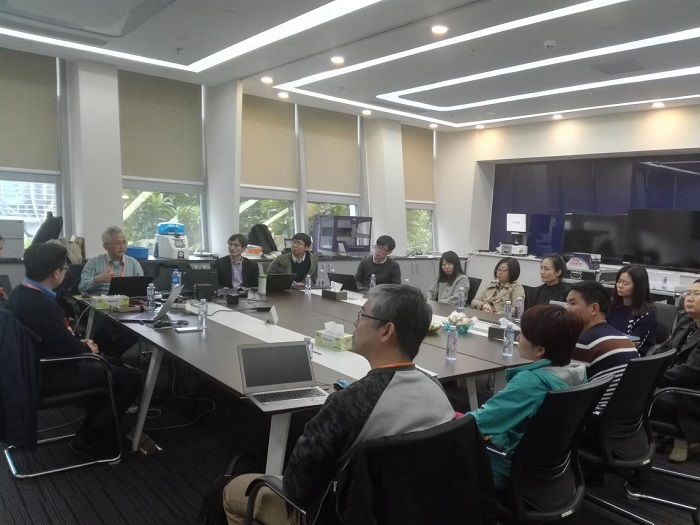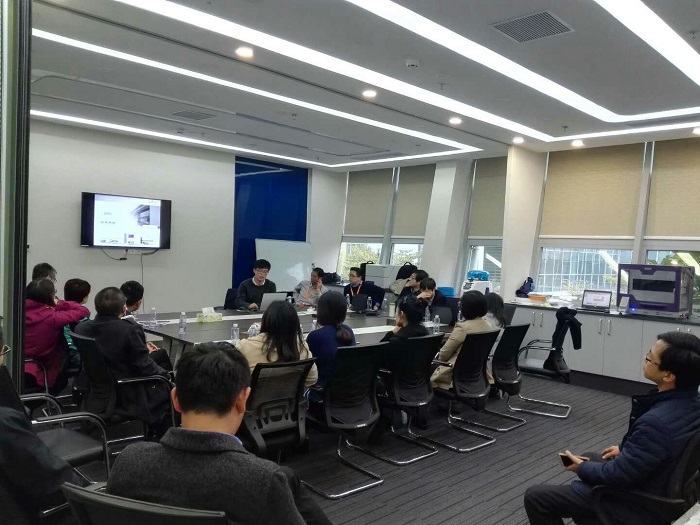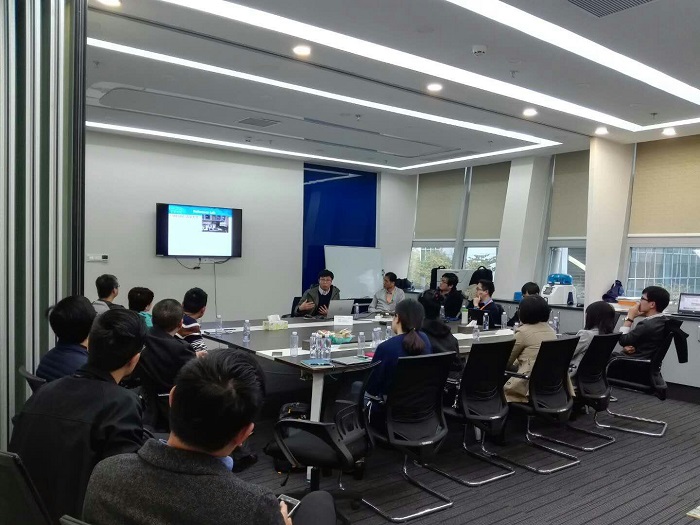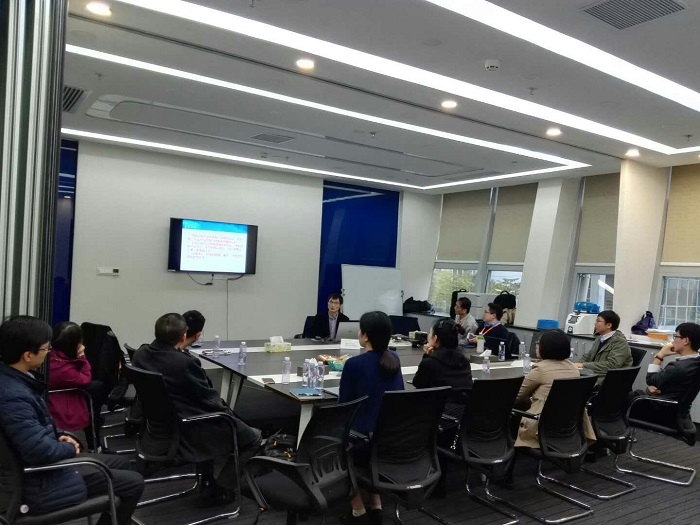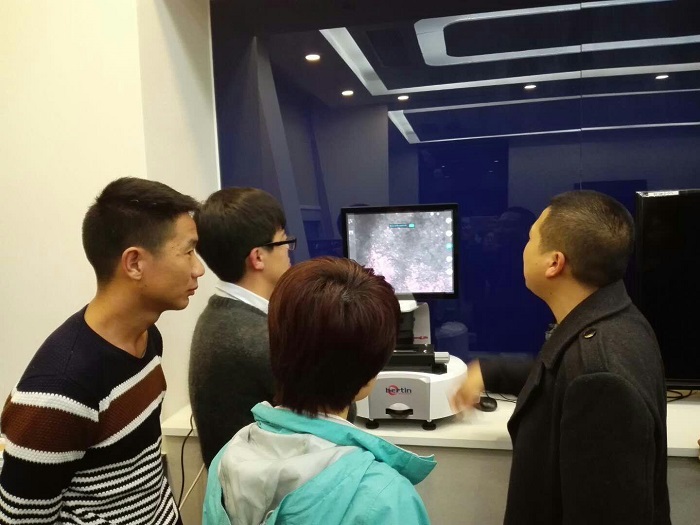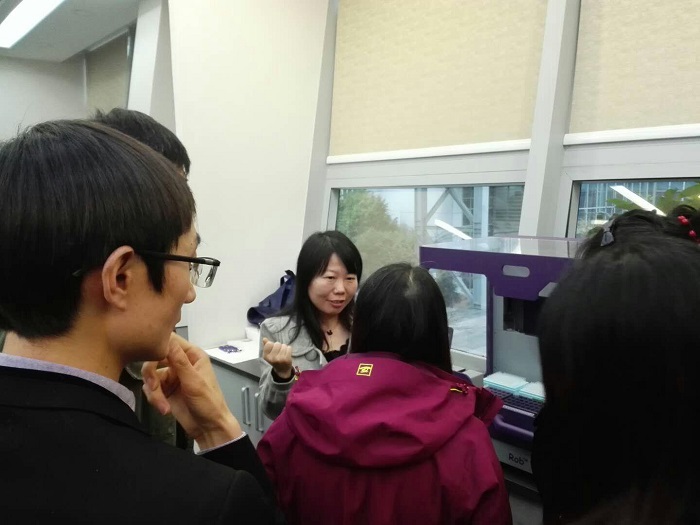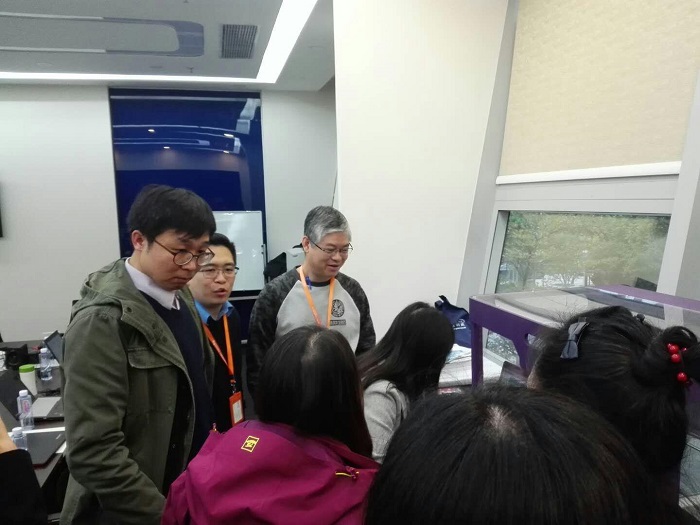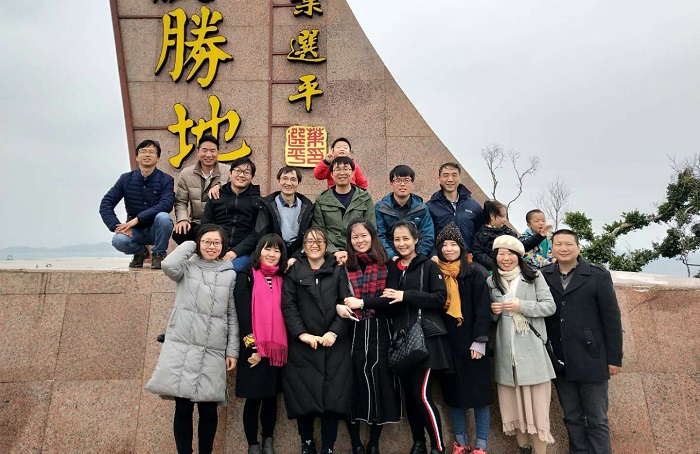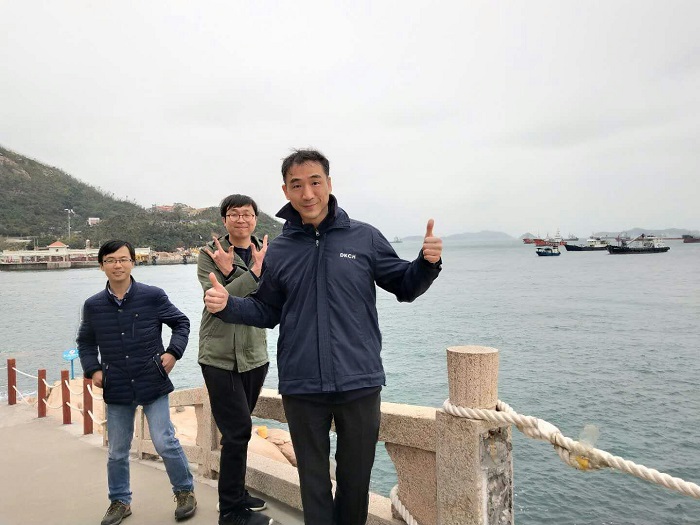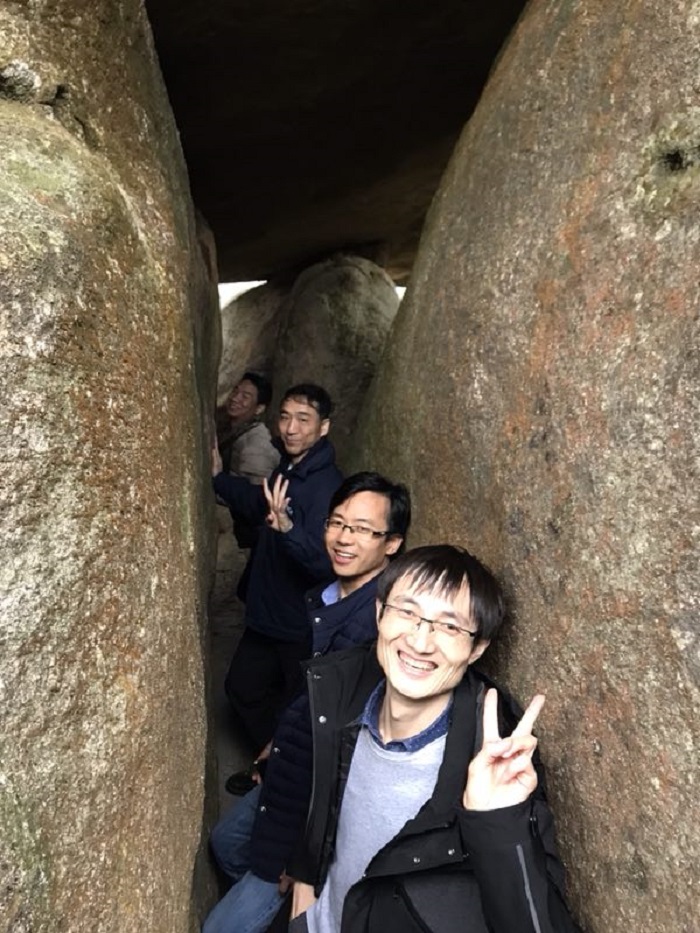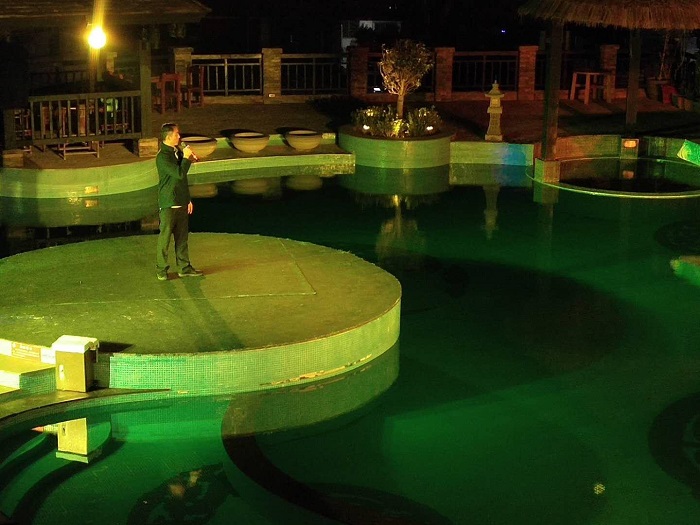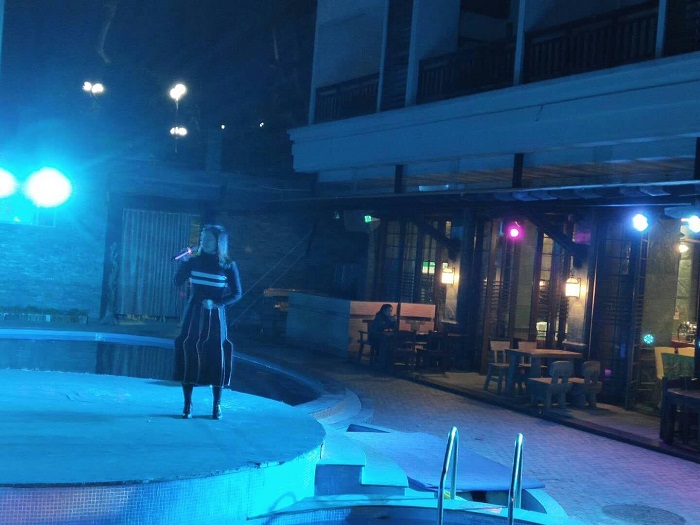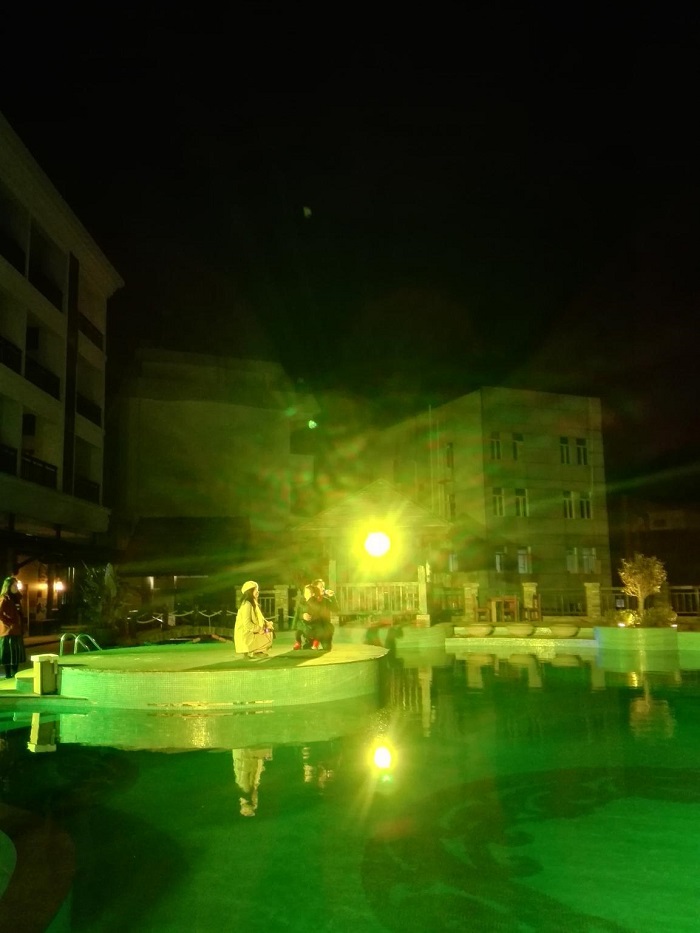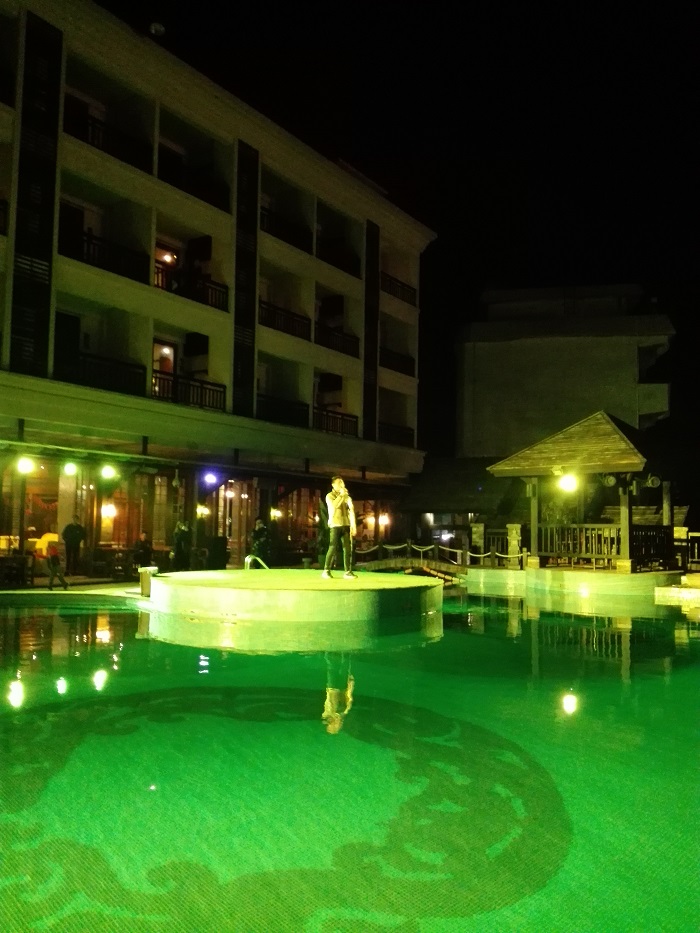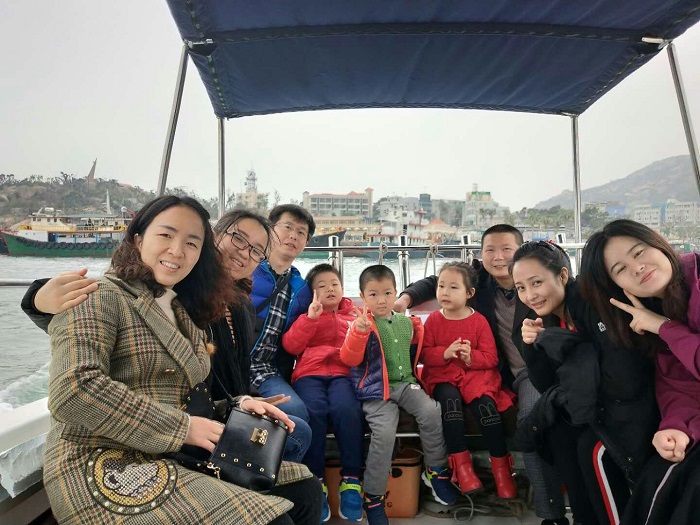 香港伯齐科技有限公司
Bio-Gene Technology Ltd.
广州伯齐生物科技有限公司
400 600 9639
www.bio-gene.com.cn
marketing@bio-gene.com.cn
香港 北京 上海 广州 成都 武汉 济南