On January 30th, 2015, Bio-Gene 2014 annual meeting was held successfully in Hong Kong Headquarter. The staffs from Hong Kong and Mainland China gathered in Hong Kong Headquarter to cerebrate the achievement in 2014 and made an outlook for the coming 2015.
In the afternoon, the sale managers of each area in Mainland China reported the 2014 sales overview and 2015 action plan in the annual meeting. Besides, sales from Beijing, Shanghai and Guangzhou offices shared their successful stories throughout the whole year, which let sales to learn from each other and have better preparation for coming challenges. In addition, the Bio-Gene's Marketing Department also presented the marketing overview in 2014, which provided strong support to frontline sales.
After the annual meeting, all staffs were invited to join the company annual dinner party. To begin with, Bio-Gene's top management made speeches, and extended their best wishes to all staffs. After the speeches, there was the prize giving ceremony to staffs who have worked in Bio-Gene for 5 years and the members with excellent performance in 2014. During the annual dinner, Bio-Gene's staffs were also invited to join different games. Through the games, staffs from Hong Kong and Mainland China become more familiar with each other and much more team spirit was built up. At the end of the party, there was a lucky draw, which brought the dinner to prefect for everyone. All staffs had a wonderful night.
2014 is a fruitful year for Bio-Gene. For the 2015, we are confident to take bigger challenges and will another great achievement!!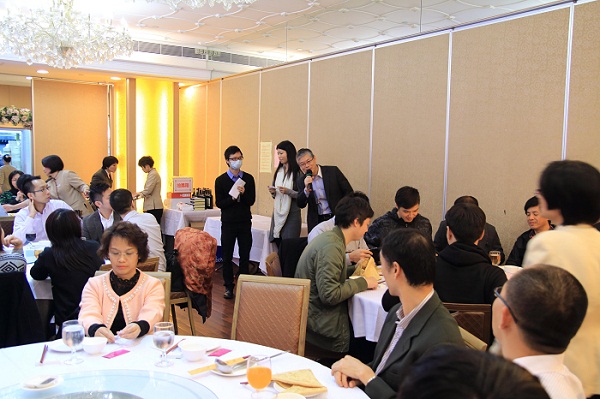 Speeches by Bio-Gene's top management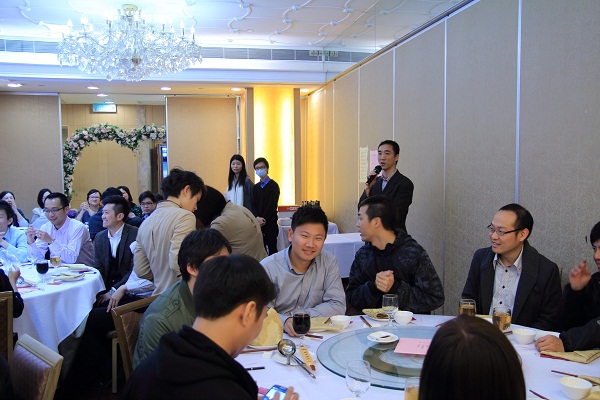 Speeches by Bio-Gene's top management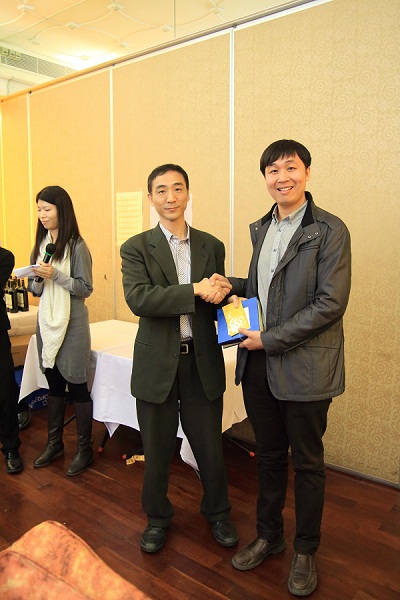 Award to staffs who have worked in Bio-Gene for 5 years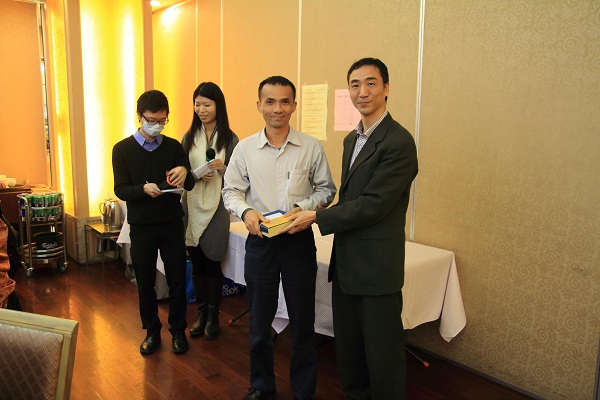 Award to staffs who have worked in Bio-Gene for 5 years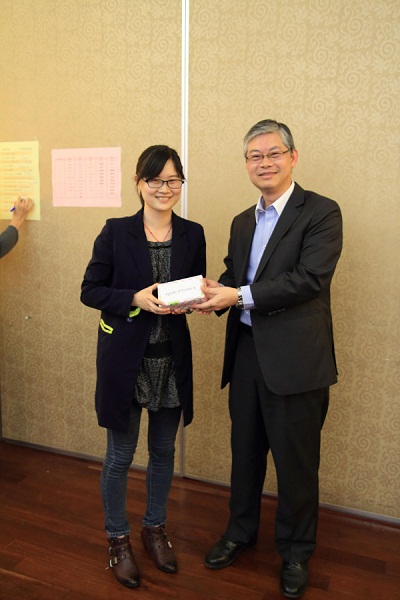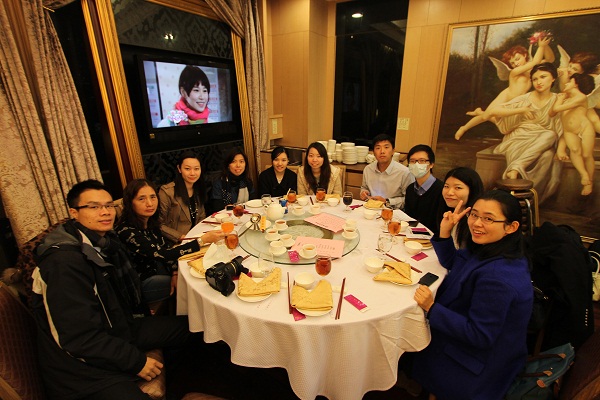 Hongkong colleagues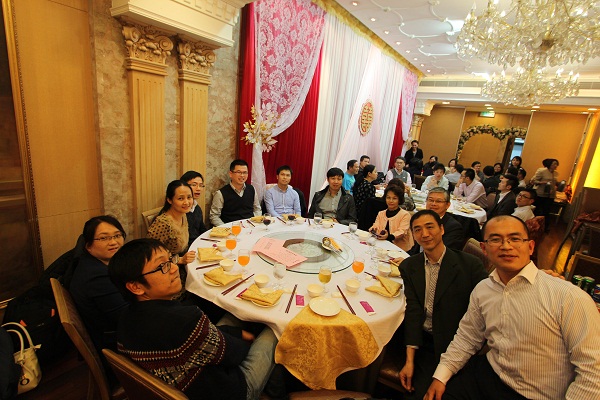 Mainland China colleagues